Electrical Services Cloverdale VA
Cline Electrical is the best company to go to when you need electrical services. We offer affordable prices and high-quality workmanship. All of our professionals are ready for any job, big or small; we'll take care of it as quickly as possible with quality service at its finest.
Many people carry out their daily lives without giving much thought to what electrical devices they are using until something goes wrong. Cline Electrical offers top-notch electrical wiring installation to meet electrical standards while also maintaining customer satisfaction rates higher than 90%.
Need a new panel box installation or panel box upgrades in Cloverdale, VA? Our skilled experts and friendly staff will provide customers with an amazing experience!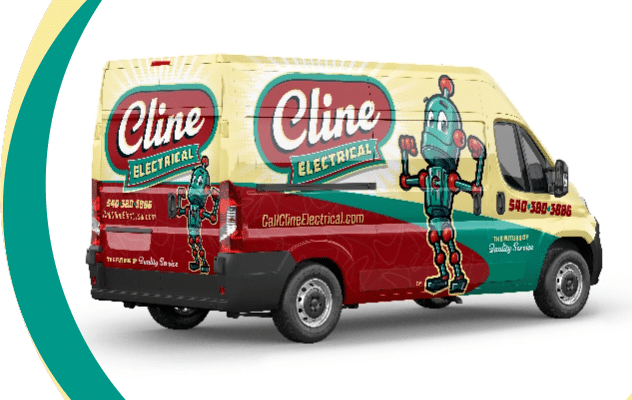 When you choose Cline Electrical as your electrician, we will provide you with an accurate consultation before beginning any project so that there are no surprises at the end of the job. We know how important it is for you to feel confident in who's working on your home or business, which is why we always show up when we say we will and get everything done right the first time around. With over 25 years of experience under our belt, don't trust just anyone with your next project – let Cline Electrical do it. We provide a wide range of services that we are known for:
We Provide Installation Service in Cloverdale, VA
You can trust that our experts will arrive on time with all the tools they need to complete your project quickly and efficiently. We even provide installation of smoke and carbon monoxide detectors in Cloverdale VA if you require it. We offer a consultation so there won't be any surprises when it comes time to pay your bill. If you ever have questions or concerns about anything we do, just ask – we love talking about what we do.
Cline Electrical is here to help with all your needs! We are the best in the business when it comes to electrical installations and repairs. Our team of experienced experts can handle any job. Whether you need new outlets installed in your kitchen or an entire house rewired, we have got you covered. Some of the installation services we provide include:
Cline Electrical is here to help with all your electrical dimmer installation services needs at any time. Check out our latest maintenance plans for your convenience!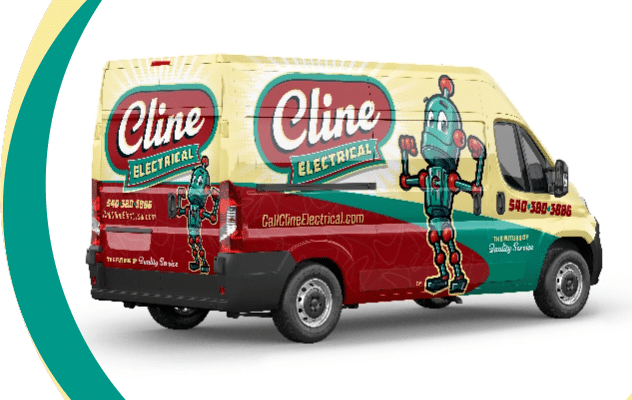 Why Are Electrical Safety Inspection Service Important?
An electrical safety inspection is important to ensure that your home or business is safe. If there's an electrical problem, it can be dangerous and even deadly. Our team of professionals will come out to inspect the wiring in your home or business so you know that everything is up to code. We'll also provide recommendations on how to make sure your wiring stays up to date with current standards.
Why Should You Get Whole House Backup Generator?
You won't have to worry about any more blown fuses or tripping breakers because we can handle all your wiring needs from start to finish; we even offer the best whole home backup generator in Cloverdale VA. We offer consultations so you know exactly what it will cost before we get started on the job. Plus, our team is fully licensed and insured so you don't have to worry about anything going wrong during installation.
Cline Electrical has been in the business for over 25 years. We're a family-owned company that prides itself on quality workmanship and customer service. Our team of experienced electricians will make sure your project is done right, on time, and within budget. Other services that we offer include pool electrical installation and exterior lighting installation services in Cloverdale VA.
We are always ready for your power needs! Cline Electrical can meet all of your requirements in Cloverdale, VA. Whether you need electrical services or installation, call us today at 540-274-5660!