EV Charging Station Installation Salem VA
Cline Electrical is a leader in their industry with over 25 years of experience. We are fully insured and certified to handle all your electrical needs, whether you need inspections or repairs done on-site. We're dedicated to providing our clients with the best service possible and we're proud to have a reputation for excellence in the community. If you want to install an EV charging station at home in Salem VA, contact us at 540-274-5660.
We Provide Electrical Service in Salem, VA
Do you want to install an EV charging station at home in Salem VA? When it comes time to hire electrical services, there are many options available but only one choice when it comes to quality service at competitive rates – Cline Electrical. At Cline Electrical we pride ourselves on being the best in the field. We've been serving customers for over 25 years and continue to build upon that reputation with every job we do. If you are looking for EV charging station types in Salem VA, Cline Electrical is the company for you. We're known to be one of the very best EV charging station company in Salem VA because we provide the following services:
We understand that you want the best for your home or business. That's why we offer consultations so our clients know exactly what they're getting into before signing any contracts with us.
Why Do You Need EV Charging Station Installation in Salem, VA?
Are you worried about EV charging station installation cost in Salem, VA? With Cline Electrical, we can help you save money by installing electric vehicle charging stations so you can charge up while at home instead of paying for gas every day. Not only will this save you money but it will also reduce emissions from vehicles which are better for our environment.
We offer consultations with all customers to ensure they get exactly what they need when it comes to their EV charging station installation needs. Our team has been providing quality electrical services for over 25 years and has installed hundreds of EV charging stations, so there's no job too big or small for us.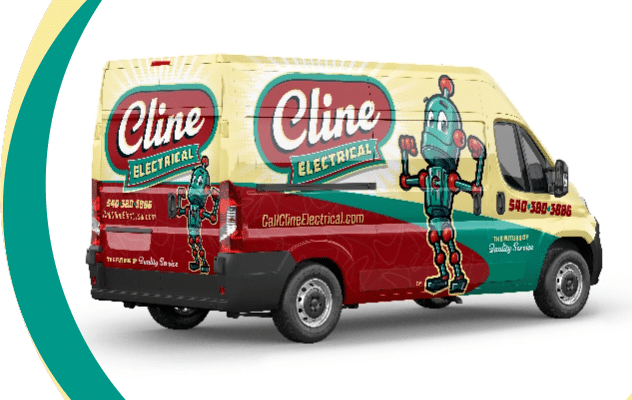 If you want an electrician who will be there when you need them, then call us today. We can help with everything from installation to repair work on all types of equipment. Our experts are skilled at working with both commercial and residential properties so no matter where you need service, we're here for you! Other installation services we provide:
When you need an electrician, there's no better company than Cline Electrical. We are the most trusted and reliable service in Salem, VA with years of experience helping our customers solve their problems with all types of electricity-related issues. We also provide services in the following cities:
Cline Electrical in Salem, VA is here to help. Clients with needs like EV charging station installation should call us at 540-274-5660 and we'll get right on it!