Electrical Services Hollins VA
Cline Electrical is a top-notch company that provides affordable electrical services. We are ready for any job, big or small; our professionals will take care of it quickly with quality service at its finest. Need a new smoke and carbon monoxide detector in Hollins VA? When it comes to safety and reliability, Cline Electrical is your one-stop-shop for all of your electrical installation needs. Whether you're looking into new home or business wiring solutions- we've got what you need.
Are you looking for electrical panel box installation in Hollins, VA? We can help, our team takes pride in providing high-quality panel solutions at reasonable prices!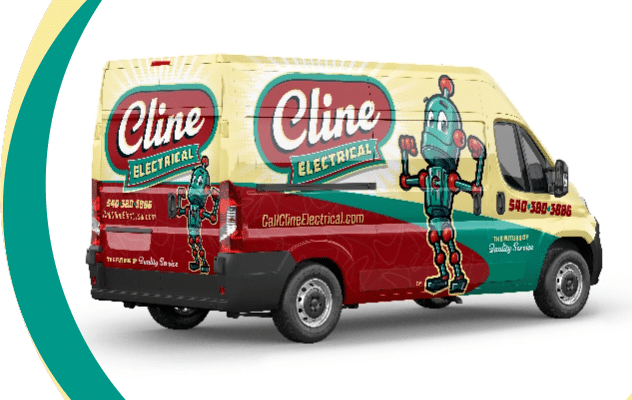 We Offer Installation Service in Hollins, VA
Cline Electrical is the best choice for electrical work. We have been serving customers for over 25 years and we're proud to say that our team of experienced experts provide quality service every time. Our goal is to make sure your project gets done on time and within budget so you can get back to what matters most – your life!
Cline Electrical is your go-to for all of the electrical needs that you might have. With our experience in installing new outlets, rewiring houses and doing other various projects we are sure to be able to handle any job. We offer services for panel box upgrades in Hollins VA and we are EV charging stations installation contractors in Hollins VA. Some of the installation services we provide include:
We Provide Panel Box Installation Service in Hollins, VA
When it comes to electrical work, safety is our number one priority. That's why we always recommend a new panel box installation in your home or business. Panel box installation ensures that your home or business is properly grounded and protected from short circuits, surge and other electrical hazards.
At Cline Electrical we also provide exterior lighting installation services in Hollins VA. If you are in need of exterior lighting installation Cline Electrical's experts are your go to team. Why we're the best electrical company:
Cline Electrical has been serving the people of Hollins, VA for over 25 years. When you need panel box upgrades or electrical upgrades, Cline Electrical is here for you!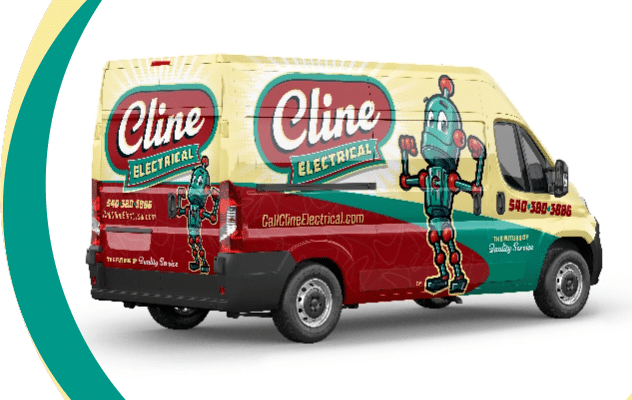 We Provide Electrical Safety Inspection Service Near Hollins, VA
Many people don't know how to tell if their home has a potentially dangerous electrical system. That's why we offer an electrical safety inspection that can help ensure the safety of your family and property. We provide inspection services for all types of homes including single-family residences, multi-unit dwellings (apartments), commercial buildings and more!
Electricity is an integral part of our lives, but it's also dangerous. That's why we offer electrical inspection services to ensure that your home or business stays safe and up-to-code. We inspect everything from outlets to wiring and more. Our team will make sure that your home or business has the safest possible electrical system in place.
Along with our electrical inspection services we also provide electrical installation wiring and the best whole home backup generator in Hollins VA for our customers. We also offer our services in the following cities:
At Cline Electrical, we are always ready for your electrical services needs. We provide quality workmanship on all electrical projects – residential installations and commercial properties as well. Our team can meet all of these requirements in Hollins, VA by 540-274-5660!