We always choose the safest way
We serve at the highest level, always
We know everything matters
We stand shoulder to shoulder to serve
We are a trustworthy family-owned business, established in 1997, and are proud to serve families and businesses in Salem, Roanoke, and surrounding areas. We will serve you with honesty and reliability, deliver timely services and treat you with respect and dignity. Our work is backed by our Satisfaction Guarantee. If for some reason, you are not satisfied with the service performed, we will return and make it right. Our top-notch service experts will approach your project with ingenuity and the desire to ensure the safety of your loved ones, property, or the personnel of your business are left in a safe environment. Our team of service experts offers decades of experience and continuously grows in knowledge and education within the electrical industry to ensure you receive the best results from all work performed by Cline Electrical.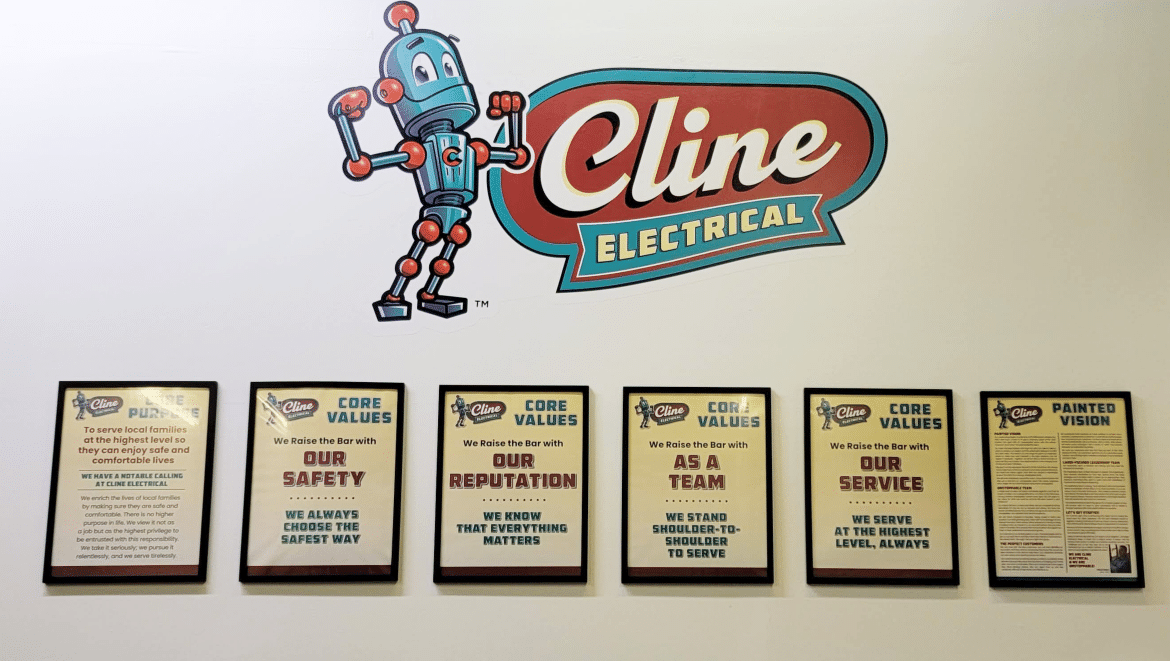 Eaton Certified Contractor
Eaton provides sustainable solutions that help customers effectively manage electrical power more safely, efficiently, and reliably. Eaton Certified contractors like Cline Electrical guarantee you exceptional training, the highest quality installation, and the industry's best electrical products. We're proud to be Eaton Certified contractors with the knowledge and tools to also educate property owners on electrical safety, and how Eaton's products work to deliver unparalleled safety solutions.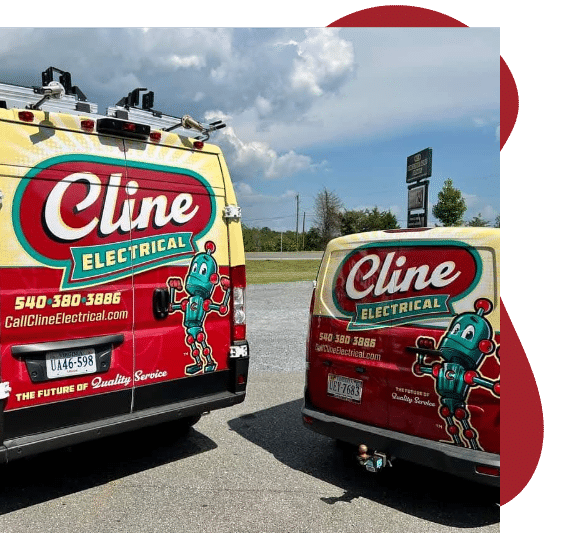 Electrical Service In The Roanoke Area
Our talented, enthusiastic, and confident professionals take deep pride in the quality and timely delivery of residential and commercial electrical services. Regardless of the complexity of the electrical project, our focus and unmatched expertise provide our clients with a positive and safe experience from start to finish – guaranteed. As a company, we value trust and reliability and make it our mission to earn the trust of our customers by being dependable and keeping our promises. Schedule your service today!