Roanoke, VA, Electrical Service Upgrade
Are you experiencing frequent circuit breaker trips, dimming lights, or outdated two-prong outlets in your home? These issues signify the need for an electric service upgrade to ensure safety and meet modern power demands. Investing in an electric service upgrade is vital, as it not only enhances your home's electrical capacity but also protects your expensive appliances from damage. Work of this magnitude requires the expertise of a licensed electrician for safe and precise installation, repair, and maintenance. Cline Electrical offers a premier electric service upgrade in Roanoke, VA, ensuring accurate, reliable, and efficient service. Trust us with your electrical needs and experience seamless power distribution in your home.
Are you looking for exterior lighting design and installation service? Stress no more! We're the team to trust for fast and exceptional solutions.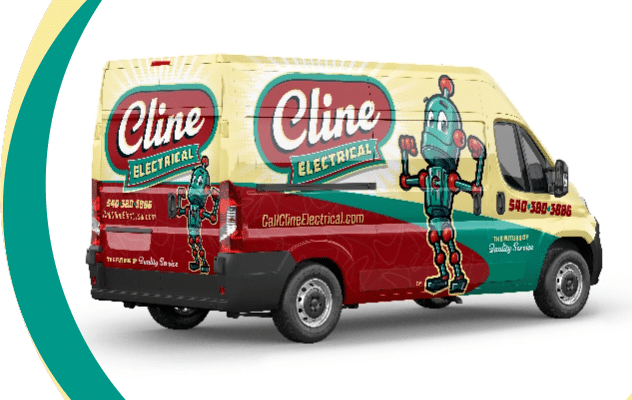 Reasons To Consider an Electrical Service Upgrade in Roanoke, VA
Upgrading your electrical service can seem like a daunting task, but it brings significant benefits that far outweigh the initial investment. If you're wondering whether it's time for an Electrical Service Upgrade near Roanoke, VA, here are five compelling reasons to consider:
An electrical service upgrade is an essential investment for every homeowner. With our services, you can protect your home, enhance your lifestyle, and secure peace of mind.
Do you need help with a whole home generator installation? Contact our expert technicians for affordable and reliable service!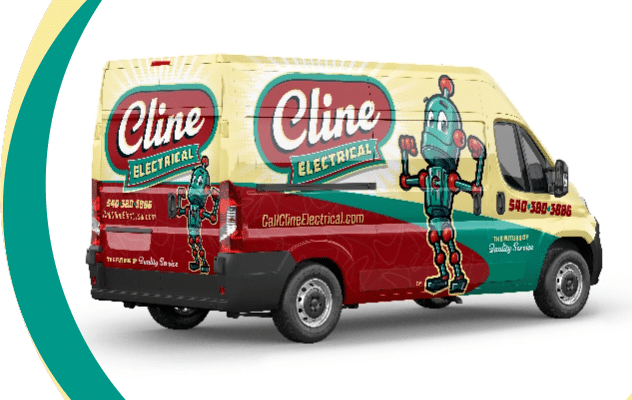 Professional Electrical Service Upgrade in Roanoke, VA: Why Choose Us?
When it comes to electric service upgrades, choosing a service provider that can deliver quality, experience, and dedicated customer service is essential. Our clients trust us for several compelling reasons:
We guarantee satisfaction with every service we provide and are committed to maintaining our reputation as the trusted choice for an emergency electrical service upgrade in Roanoke, VA. Choose us for your electric service upgrade needs and experience the difference we offer!
Frequently Asked Questions
Are you ready for an electric service upgrade in Roanoke, VA? Trust the experts at Cline Electrical! Call us today at
540-274-5660
for high-quality, efficient, and reliable service.