DIMMER INSTALLATION & REPAIR SALEM VA
Looking for dimmer installation in Salem VA? Look no further than Cline Electrical. Our team of experts are licensed and insured and we're here to help you with all your electrical needs. We offer a wide range of services, from residential to commercial and industrial.
Cline Electrical is a premier provider of dimmer installation and repair services. We have over 25 years of experience and expertise so we will get the job done right. You can hire us for all your electrical projects, whether you're looking to install a new dimmer or fix a broken one. Contact us today at 540-274-5660 for a quote.
Benefits Of New Dimmer Installation Service in Salem, VA
Your home's lighting is one of the most important factors in creating the perfect atmosphere for any occasion. Whether you're watching a movie, reading a book, or trying to get some sleep, you need a reliable and efficient dimmer installation to help set the mood. That's where Cline Electrical comes in because we can get you the perfect dimmer switch installation in Salem VA. Some of the benefits of a new dimmer installation include:
We offer top of the line dimmer installations that are sure to meet your needs. With our years of experience and commitment to quality, you can trust us to get the job done right – and fast.
Why You May Need Dimmer Repair?
Looking for dimmer repair in Salem, VA? Cline Electrical can help you with all of your dimmer repair needs. Whether your dimmer is not turning on or is flickering, we can get it fixed quickly and efficiently. We have the experience and expertise necessary to handle even the most complex dimmer repairs.
When something goes wrong with your home electrical system, it can be a major inconvenience. If a light switch isn't working or a circuit breaker keeps tripping, you need someone who can quickly and accurately diagnose the problem and repair it. Cline Electrical has been providing quality electrical repairs in Salem VA for over 25 years, so you can rest assured that we'll be able to get your home back to normal in no time.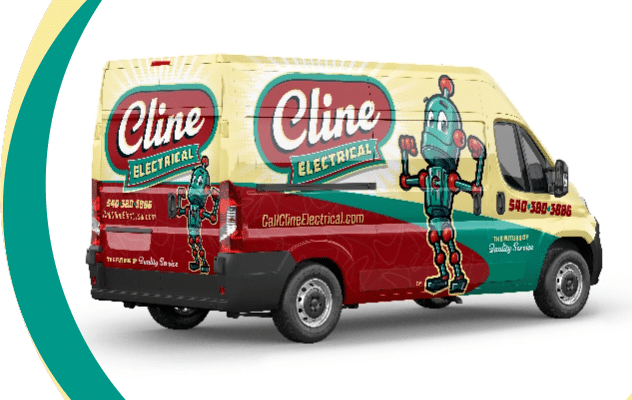 Cline Electrical is a professional electrical contracting company that provides quality services to residential, commercial, and industrial customers. Our experienced electricians are dedicated to ensuring that your electrical needs are met promptly and professionally. We offer a wide range of services, including installation, repair and maintenance of all types of electrical systems – so you can rest assured that your electrical needs will be taken care of. Contact us today at 540-274-5660 to schedule a consultation. We're one of the leading companies in the industry:
Cline Electrical is a full-service electrical company in Salem, VA. We offer competitive rates and guaranteed workmanship to our customers! Call today at 540-274-5660 for a consultation! We also provide our electrical services in other cities:
We have a wide range of knowledge and expertise, which means we can handle any dimmer installation & repair need. Contact us today at 540-274-5660 to learn more about what Cline Electrical in Salem, VA has in store!