Roanoke, VA, Electrical Repairs
Electrical issues are common in residential and commercial spaces, often leading to inconvenient downtime and potential safety hazards. Unresolved electrical problems can even result in serious accidents, emphasizing the critical need for professional intervention. At Cline Electrical, we specialize in providing comprehensive electrical repairs in Roanoke, VA, ensuring your home or business stays powered up safely and efficiently. Trust our team of skilled electricians to handle your electrical repair and maintenance needs with the utmost professionalism and care.
Don't let power outages disrupt your life. With our expert whole home generator installation service, you can ensure uninterrupted power for your home.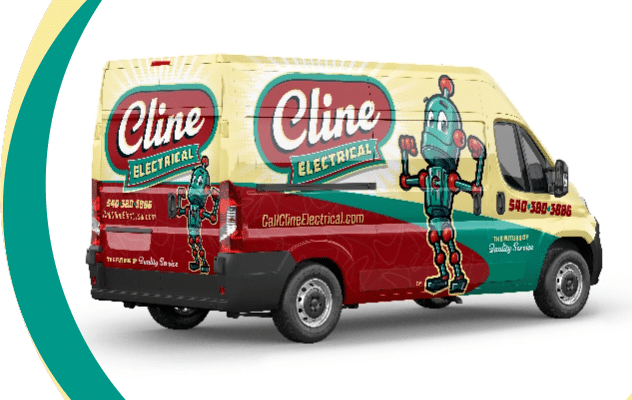 How Do I Know It's Time for Electrical Repairs in Roanoke, VA?
Recognizing the need for electrical repairs is not always straightforward. Often, your home or business may display symptoms of underlying electrical issues that require immediate attention. Here are five tell-tale signs that indicate you might need electrical repair services near Roanoke, VA:
Experience comfort, convenience, and energy efficiency like never before with our smart home lighting solutions.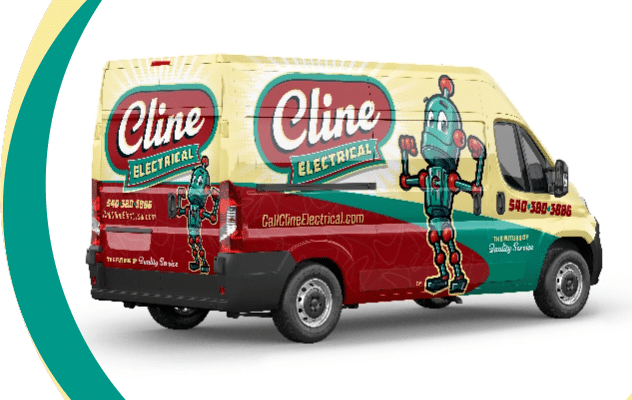 Fast Electrical Repairs in Roanoke, VA: Why Choose Us?
When it comes to maintaining the safety and functionality of your electrical systems, choosing the right electrical repair company is paramount. At Cline Electrical, we believe we are the right choice for your home or business. Here are five compelling reasons why you should choose us:
Frequently Asked Questions
Do you need professional electrical repairs in Roanoke, VA? Look no further than Cline Electrical! Dial
540-274-5660
now to schedule a service!