Electrical Systems Safety Inspection Salem VA
At Cline Electrical, we specialize in electrical services and can provide a complete report of any issues that may need attention. Our team is highly trained and experienced with all types of systems including commercial, industrial, residential, agricultural and more! With more than 25 years of experience in the industry, our experts are some of the best around.
We are the leading and best electrical safety inspection company in Salem VA. We have been providing quality service to our customers for over 25 years and we want to help you too. Our team of trained professionals will inspect your home or business and make sure that everything is up-to-code. You can trust us with all of your electrical needs, from installation to repair.
When it comes to an electrical safety inspection in Salem VA, there's no room for error. That's why we take every precaution possible when inspecting homes and businesses throughout the area, so you know that everything is safe and working properly before we leave. It's just one more way that we go above and beyond for our customers – because our customers deserve nothing less than the best.
Don't let an old or faulty system put you at risk for injury or even death. Let us handle the lighting design and installation service and repairs for you so you can get back to focusing on running your business without worrying about anything else!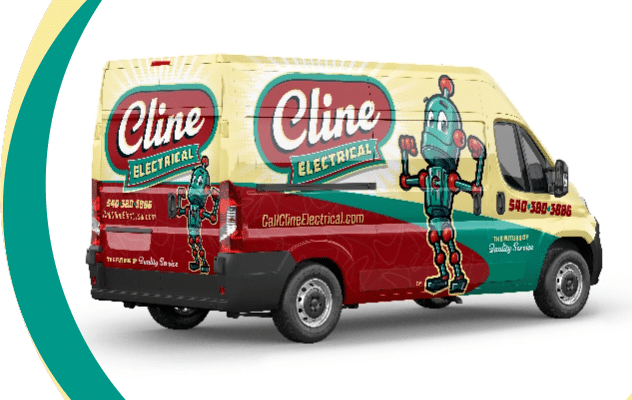 Are You Looking To Make Sure Your Electrical System Is Safe?
Are you searching for an electrical safety inspection near Salem VA? Electrical Safety Inspections are the best way to ensure your home or business is safe. We're here to help make sure that your family stays safe and sound in their homes with our electrical safety inspections. Our team of professionals will come out, inspect everything from outlets to wiring, and let you know if there's anything wrong. If there is something wrong, we can fix it right away so that you don't have to worry about being unsafe at home anymore.
You never want to be without power or running water when you need them most.
Call us today at 540-274-5660 for more information about our electrical safety inspection services.
Benefits Of Electrical Safety Inspection in Salem, VA
Cline Electrical offers a full range of services including inspections, repairs, upgrades, and more. We are dedicated to providing quality service at affordable prices for all our clients throughout Salem, VA. Our goal is always 100% customer satisfaction with every job we do. If you need an electrician who will go above and beyond, then look no further than Cline Electrical today. Cline Electrical also provides its services in the following cities:
Contact Cline Electrical right away at 540-274-5660 if you are interested in having an electrician come out for an electrical system safety inspection in Salem, VA!